ROKU Channel Development
The Roku box is arguably the most influential home entertainment devices created in the last 10 years.  It allows for video producers to break free from the limits of streaming video viewing on a computer.  This was extremely important for Netflix as they introduced their streaming services.  It would not have gained the popularity it needed if families could not watch in their living room using their existing televisions.
So you recently got a Roku box, and while there is an impressive list of available channels, you want to create your own. You can search around for a way to do this on the net, but there really is very little in the way of a good how-to or simple way without learning Brightsign (ROKU Code) .
The simple answer is to have us develop the channel or channels for you.
About Us
View Portfolio
[/column] [/row_container]
ROKU Channels
You and your clients will love the channel layouts and simple navigation 
Subscription Option
Option One; Subscription Channel – you charge a fee to view the channel each meonth
Free Channel Option
Option 2 – A free channel for all. We can develop and launch the channel for you (development cost involved)
Advertising Supported
Option 3; Advertising supported, we build the channel as a joint venture with you and share the advertising revenues with you (Must have content and followers)
Amazon Channels
Add an Amazon Channel too. Details on request
Revenue Share
Revenue share helps you make money from your channel while we take care of all the development and delivery needed for ROKU approval
Graphics
Graphics are key and promote your channel and gain viewes
Eco Friendly Theme
Savia WordPress Theme is Eco-friendly and has a Zero Carbon footprint and you will love its clean design
Plenty of Features
Savia is extremely feature rich designed for a pleasant user experience and you clients will surely love it
Competence & Expertise
"Click
[accordion title="ROKU Channels – the way forward for your video content.
Roku Channels

99%

Videos Broadcast

99%

Commercials

78%
We let Our Clients Speak for Us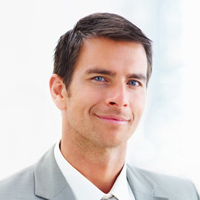 Working with Savia WordPress Theme is real easy and fun and we love the options for customization, our website is now truly a design masterpiece, thanks.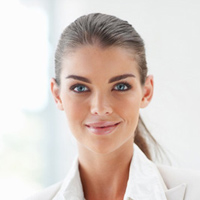 Contact us today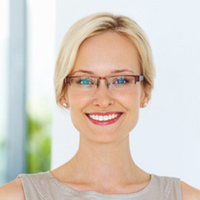 Roku Channels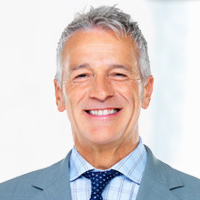 Wow still reading ? 
Partners
Roku Beta Testers
I am so clever that sometimes I do not get a single word of what I am saying and get very confused. Sometimes I worry about being a success in a mediocre world.
Our Attractive Service Plans